Submitted by

The April Fools

on Wed, 12/07/2016 - 12:39pm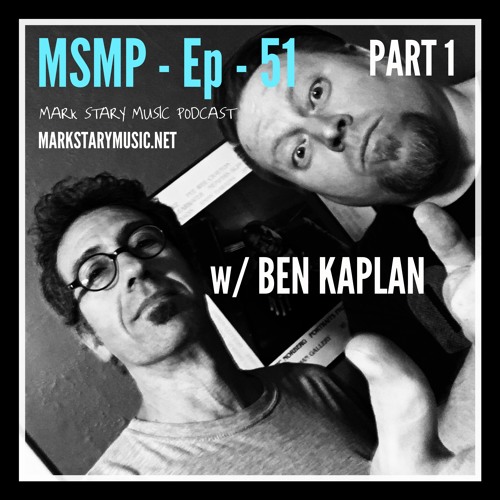 In case you missed it, we've been featured recently in multiple podcasts.
Our drummer Ben chatted with Mark Stary over two parts of his Mark Stary Music Podcast. MSMP 51: Ben Kaplan (Part 1) finds Ben and Mark discussing The April Fools, Blackberry Way, and framing drawings of Dracula (!); MSMP 52: Ben Kaplan (Part 2) gets into running sound for Albert Collins, The Flamin' Ohs, performing with Chuck Berry, and a whole lot more.
Meanwhile, Brian and Clay sat down with Simon Calder for an episode of his Back to the City MPLS podcast. You can hear them on Season 4, Episode 5, talking about Brian's former band The Hard Left, Clay's long-running project The Dieselfitters, and of course The April Fools.
Thanks to Mark and Simon for the support!